About
---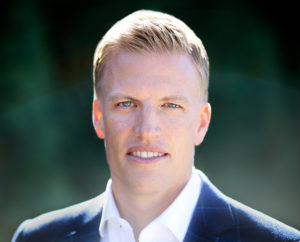 Matt Norman is president of Norman & Associates, which offers Dale Carnegie Training in the North Central US. Dale Carnegie Training is a global organization that helps individuals and organizations achieve goals by improving the way they communicate, influence and lead.
Matt's coaching and facilitation has helped Fortune 100 corporations, non-profits and entrepreneurial firms to transform the way they engage employees and clients. He has trained sales leaders across the world on coaching and developing their salespeople, coached physicians and clinical staff on leadership and teaming skills, enhanced the marketing and business development skills of attorneys, engineers and commercial bankers, and helped shared services teams to create more value through their partnerships with the business.
Matt has been named to the Minneapolis/St. Paul Business Journal 40 Under Forty list, recognizing the community's top young business and civic leaders. He has led his organization to double-digit revenue growth and the Minneapolis/St. Paul Business Journal has named Dale Carnegie Training Minnesota a top small company in its Best Places to Work awards for several consecutive years.
TWITTER   http://twitter.com/mattnorman
LINKEDIN  http://linkedin.com/in/mattnorman