The Social Architect: 4 Ways to Bring Soul into Work
---
We were walking through our neighborhood on Father's Day this year when we spotted a man doing yard work.
"Happy Father's Day!" I called out.
"What I want to do today is be productive!" he replied.
I understand that—it feels good to get things done.
The most recent book I highlighted on my Recommended Resources page provides thought-provoking reflections on our preference for productivity. Peter Block proposes that we live in an "engineer/economist" dominated world where practicality and productivity reign supreme. While these are, no doubt, important qualities, it is the "artist" (inclusive of arts, humanities and philosophy) whose voice is needed for our souls. The artist provides purpose, meaning and beauty.
Block calls the person who is a blend of engineer, economist and artist the architect. The architect dreams and designs while applying rules and efficiency. He goes on to say that the model today's organizations and communities need most is the social architect:
"The task of the social architect is to design and bring into being organizations that serve both the marketplace and the soul of the people who work within them."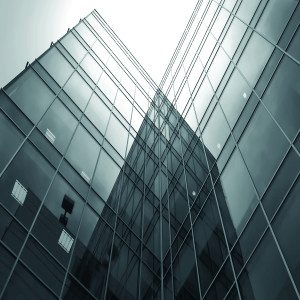 What can you and I do this week to be a social architect? Here are four ways to start.
Sure, let's be efficient and productive, but let's also be artists at home and at work. In fact, let's think of ourselves as social architects. How will that change the way you look at your work?
Comments
comments