Value Lies Just Across the Bridge of Awkwardness
---
Of the 50 or so graduating seniors that heard me speak last week, two of them sent me an email asking for advice and help with getting a job. There's something a little awkward about boldly taking that step, but they did it.
What inside them made them do it?
I thought about this after I ran into a former colleague and his wife a few weeks ago. We talked about my work, and then he suggested his wife introduce me to her brother-in-law who's the CEO of a well-known company. When I later realized that I didn't have her contact information, nearly everything in me wanted to just wait and see if she would take the initiative to follow up on the introduction. But I tracked her down on Facebook and, however reluctantly, prompted her to make the email introduction.
When I got the email, I wasn't sure how to respond or what to suggest to this CEO. The whole thing was starting to feel awkward and tiring, and I really just wanted to let the email sit in my inbox. When I finally did respond, nearly everything in me wanted to give him the out, figuring he was too busy or disinterested in making the connection. But something in me boldly suggested dates I'd be willing to travel to meet him.
I remember another occasion, walking into the corporate cafeteria of a major company for a community networking event it was hosting. I didn't know a soul. Everyone appeared to be in small groups talking, and I felt like I was the only outsider looking in. My breath got shorter and my clothes got sweatier, so I escaped to the bathroom, even though I didn't have to use it.
But I went back out into that crowd.
What made me walk up to people I didn't know and wrestle through awkward conversation?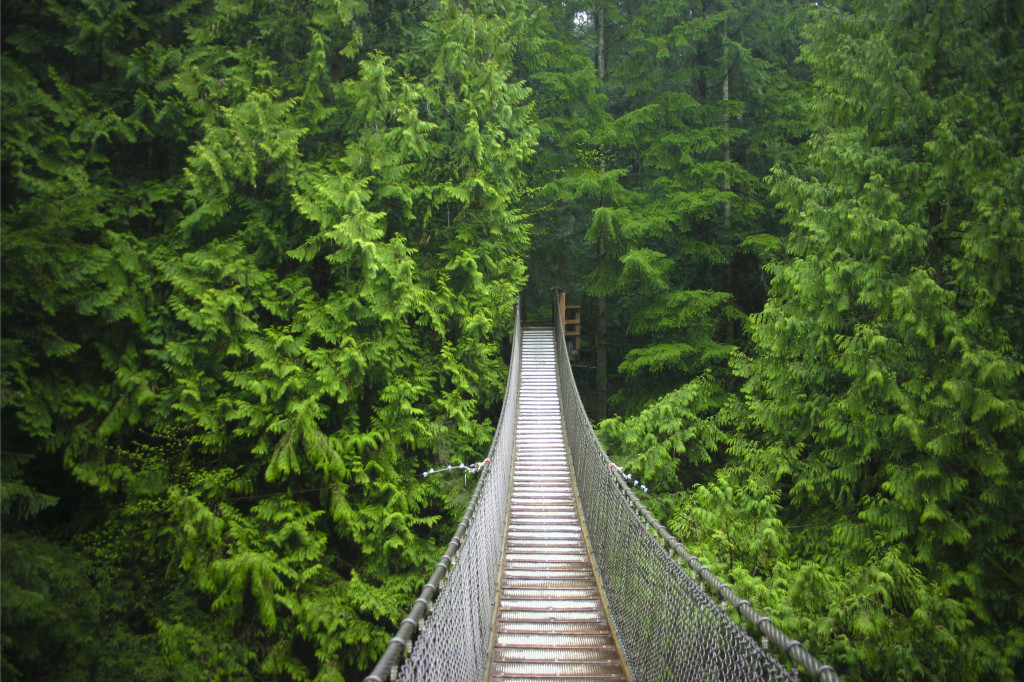 I'm convinced that the majority of my opportunities to influence and create value lie on the other side of the awkward relationship bridges with people I don't know today. Our opportunities to influence and innovate come from having a "net"—a complex, interlocking system—and doing "work"—activity involving mental or physical effort done to achieve a purpose. This is networking.
Networking is alive and well, virtually anyway. The professional networking engine LinkedIn continues to rack up double-digit growth, both in new members and in revenue. I'm grateful for my Premium LinkedIn account, for making the Rolodex accessible, for seeing who I know where. But it doesn't ask anything of me. I'm aware of that when I open the app on my phone at night, lying in bed in the dark, I'm safe and in control.
Last week I wrote about the pull toward "comfort" in listening. This week, consider the opportunities lying on the other side of awkward, rejection-prone, uncomfortable conversations.
What phone call don't you want to make? What email don't you want to write? What event don't you want to attend? What bridges might lead to relationships of influence and value?
Comments
comments