10 American Podcasts You Shouldn't Live (or Lead) Without
---
It's a knowledge economy, and ideas are the birthplace of innovation. Finding opportunities to expand your knowledge will increase your self-awareness, creativity and perspective.
As I've written before, podcasts are a great place to tap into knowledge. In this post, I've curated some of my top sources for respectful, relevant and really good podcasts.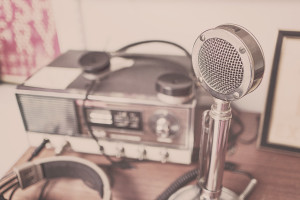 It can be difficult to sort through all the content available today. Rather than being overwhelmed, jump in and find the best sources.
What podcasts would you put in your top 10?
Comments
comments